It was a little nerve-wracking to look back at 2015 and the beginning of 2016 and find that I didn't have much new art to post up. It wasn't that I wasn't creating — on the contrary it was a time of renewal and creation, but it took me in very different directions.
On the illustration front I only finished two pieces that I'm proud of, King Triton and an illustration for the Joey Awards. King Triton was an exercise in patience, but also a wonderful way to expand my comfort zone. My son still wants me to draw the bottom half so he can see the rest of his octopus body, but I don't know that I am ready to tackle all the coral and marine life yet.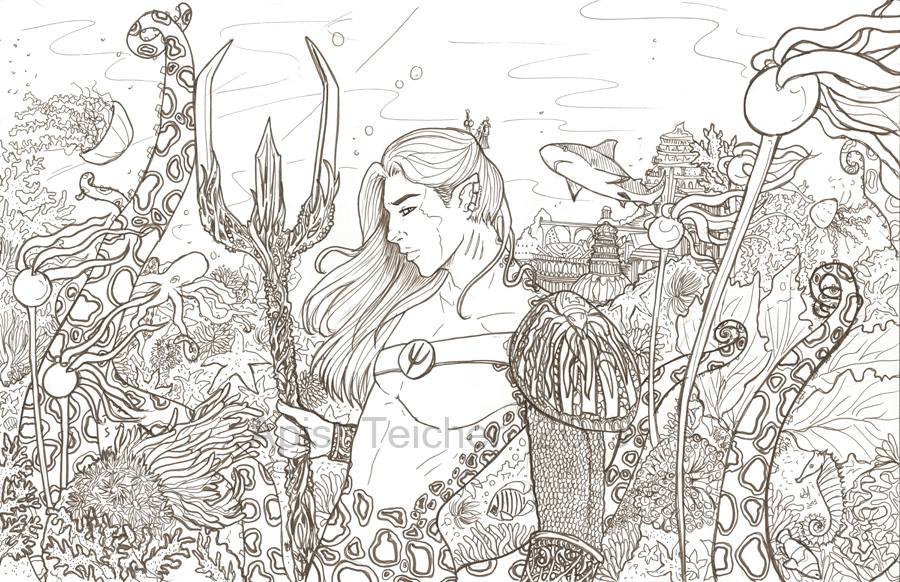 This past year I focused a lot on acrylic paintings and still life. I loved the exploration, the textures and the subject matter, but they are not really what I generally showcase on my site. I was pretty excited that one of my still-life paintings was chosen to be one of the banners used for public art in Port Coquitlam.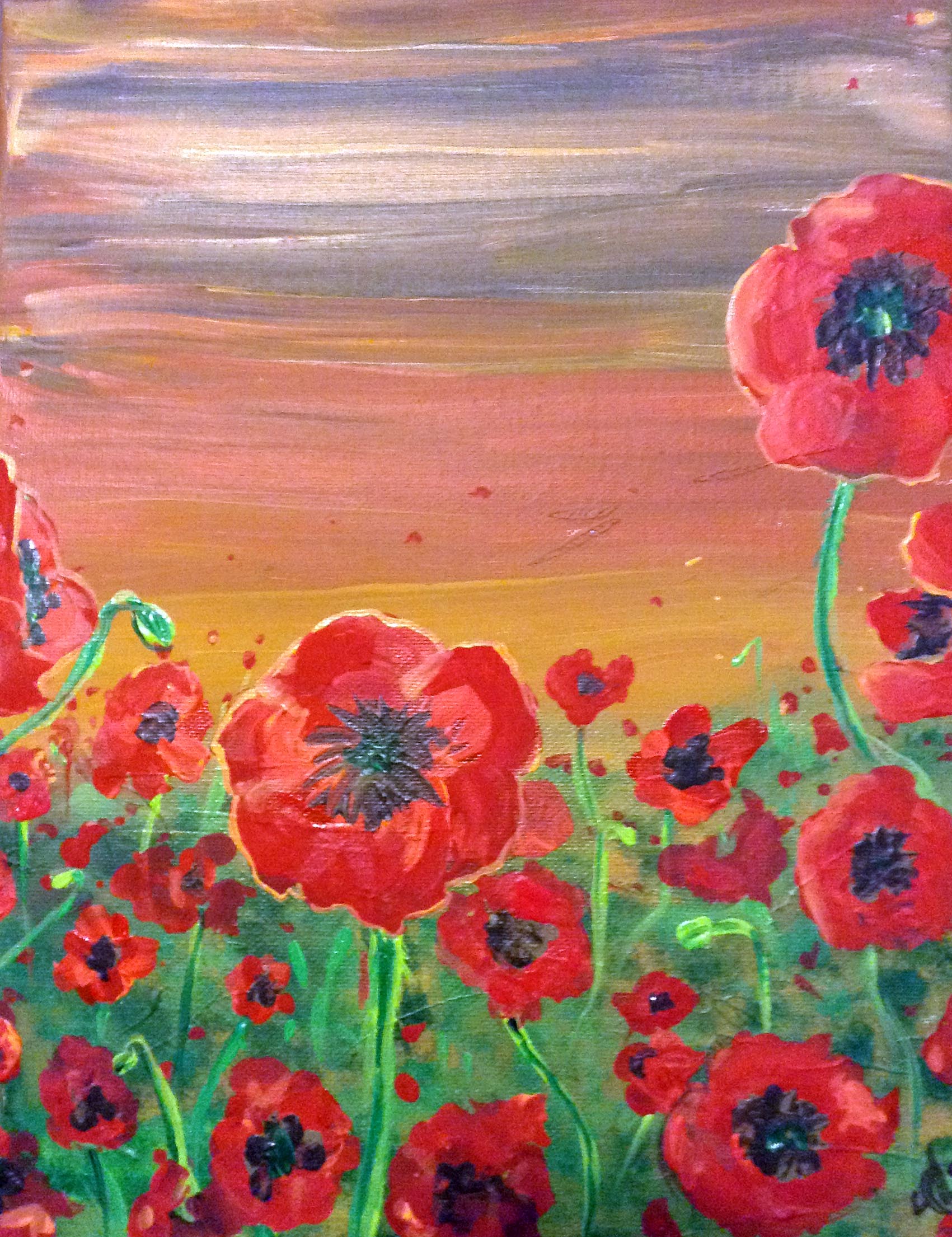 On the writing front some projects came to fruition and others have been temporarily shelved. Perhaps an evolution of sorts, my writings has been focused on screenplays of late. Screenwriting ( with the aid of a couple of online courses) has been a wonderful way to explore new horizons for my writing. I've managed to complete several scripts for short films as well as help a friend with her feature film one.
More importantly, a few of them have been made into short films – and I hope to shoot another one later this summer. There is such joy in seeing your words and worlds come to life on film, and it gives me the opportunity to push forward and try new things.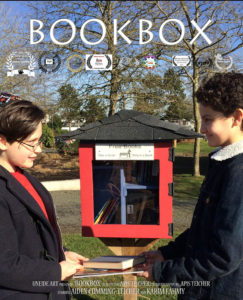 So, as ever… onwards!